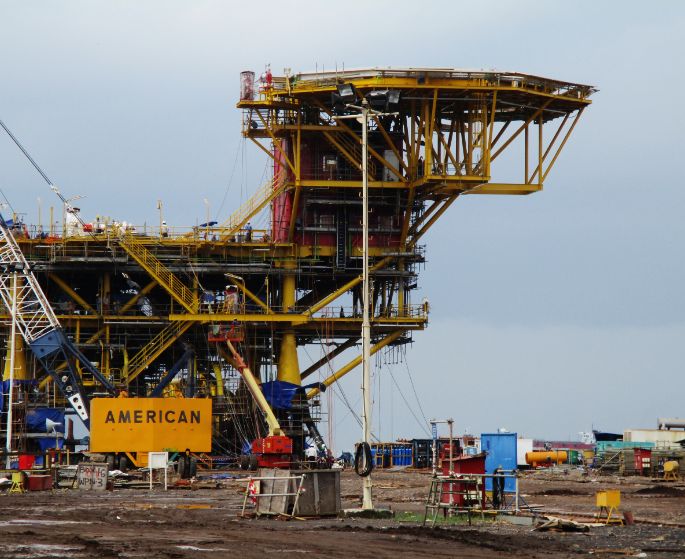 Trusted Coating Company


in Singapore and Indonesia Since 2002
Thermic is an established coating company offering engineering services in Singapore (since 2002) and Indonesia (since 2007). Our core expertise is in the application of thermal spray coating and optimizing of coating quality for specific industrial applications through manipulating of material microstructures and surface properties. Our success in our performance has been based on proven engineering principles and years of hands on experiences in thermal spraying. We liaise closely with our customers from the first inquiry to the final invoice; it leads us through a very close partnership in maximizing our engineering expertise in resolving problems and in return meeting fast turn around time with minimum cost.
Thermic Coating Industries (TCI) is a surface engineering company using thermal spray coating to solve your surface coating needs. In dozen of industrial worldwide, TCI is able to provide technological expertise in industrial coating, yet cost effective surface solution that will enable your company to not only stay competitive, but thrive in the next millennium.
Our customers include engineering group and OEMs looking for ways to change and enhance the surface properties of countless items.
TCI can help find answers to reduce virtually any mechanical wear or thermal corrosion protection problems.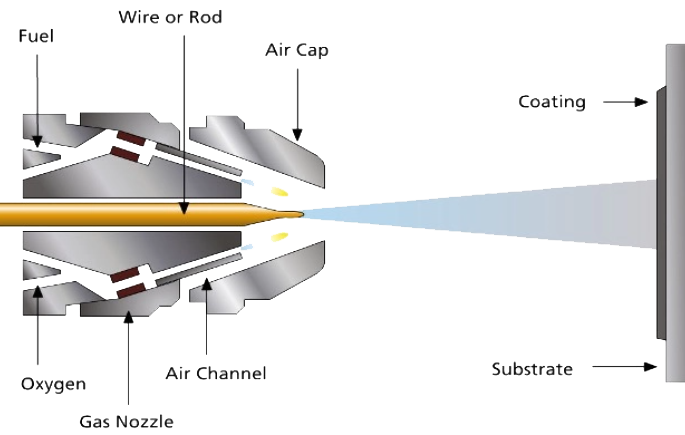 What is
Thermal Spraying?
Thermal spray coating that involves heating a material, supplied in powder or wire form to a molten or semi-estate. The material is atomised using a stream of process gases to deposit it on various substrates, creating coating with thickness between a few micrometers to several millimetres.
Upon impact, they form platelets that bond to the surface creating a dense, protective coating with no alternation to the substrate structure.This combination of coating and substrate allows designers and engineers to produce products with enhanced surface properties not inherent in the original material.
Today's intensive use of engines and industrial equipment demands longer-lasting components. That decision probably arises more often than any other facing engineers. For many parts, the cost of replacement can run several times what it would coat repair the part with a thermal spray coating.
In addition the rebuilt thermal spray part will usually last longer than a new one.
Today in view replacement and inventory costs, as well as the heavy burden of downtimes while waiting for the arrival of replacement parts, thermal spray capability can pay very high dividends.
Thermal Spraying to repair machine parts is not a new process. It has been used for many years to rebuild equipment and components such as:
Compressors
Steel Roller
Drive Shafts
Pumps
Bearing
Dies / Jigs
What can
Thermic Coating

do for you?
We provide surface protection against abrasive wear, fretting and galling, sliding wear and particle erosion. Beside TCI can also help you to determine how to increase the performance of your products, components or structure.
Application Development is also an interest for TCI. We work with our business partner in area where new development needed, analysis of intended surface application, specification of surface requirements, design of development work, transfer of results into running production.
In Summary Thermic Coating Industries provides solutions to reduce virtually any mechanical wear or corrosion protection problems. Our services on the thermal coating process and knowledge can enhance competitiveness and your bottom line "PROFIT".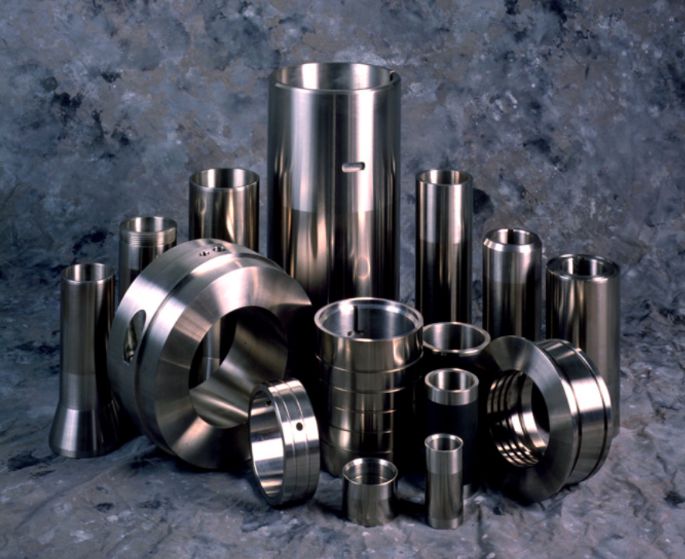 Our Mission
Our mission is to delight our customers with not only meeting fast turnaround time and affordable pricing but also the highest technical performance and reliability for all our services and products.

Our Vision
To be an engineering Leader and Innovator in coating solutions for Asia.
Our
Achievements